Primary Education Management Information System
Primary Education Management Information System
65,544
65,544
Schools
Schools
Connected to the system
387,994
387,994
Teachers
Teachers
Using the system
10,895,044
10,895,044
Students
Students
Connected to the system
99,858,874
99,858,874
Textbooks
Textbooks
Distributed via the system
Primary Education Management Information System
Primary Education Management Information System
65,544
65,544
Schools
Schools
Connected to the system
387,994
387,994
Teachers
Teachers
Using the system
10,895,044
10,895,044
Students
Students
Connected to the system
99,858,874
99,858,874
Textbooks
Textbooks
Distributed via the system
(As Per Academic Year 2022-2023)
Primary Education System at a Glance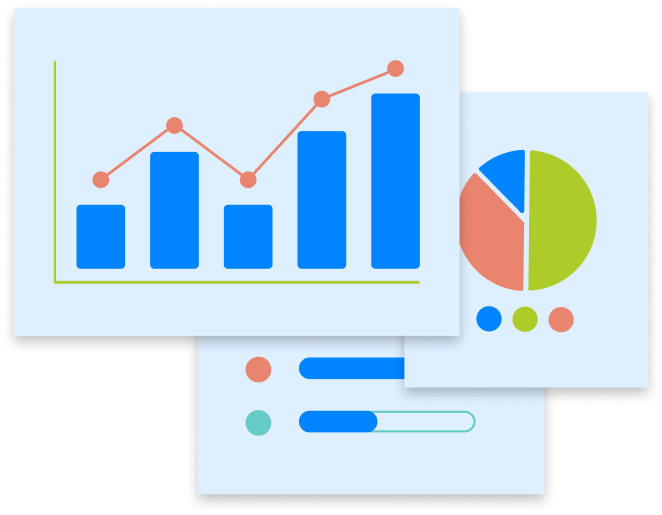 PEMIS has been collecting all the information of primary education system of Bangladesh in detailed form up to the union level. All information about teachers, students, schools, infrastructure, starting from annual census to distribution of textbooks is now available in this digital system. These data are automatically visualized by the system in the form of dashboards, enabling decision-making and reporting to be done with greater efficiency and transparency. A large portion of this dashboard is also open to the public.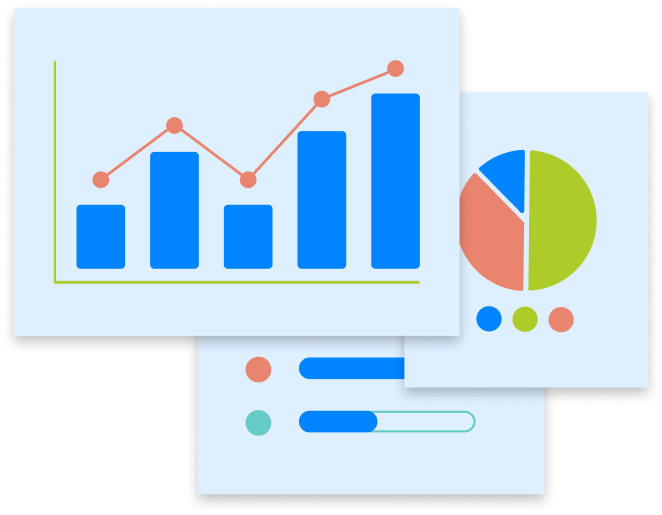 Our help desk is there to make the system easy to use
Due to the extensive scope and reach of the PEMIS system, the use of the system may require information collaboration. That's why we have our help desk, which has YouTube videos in Bengali on how to perform each task. There are also user guides and necessary forms to download and use offline. The PEMIS Facebook group is active as an open platform for discussion, suggestions or feedback.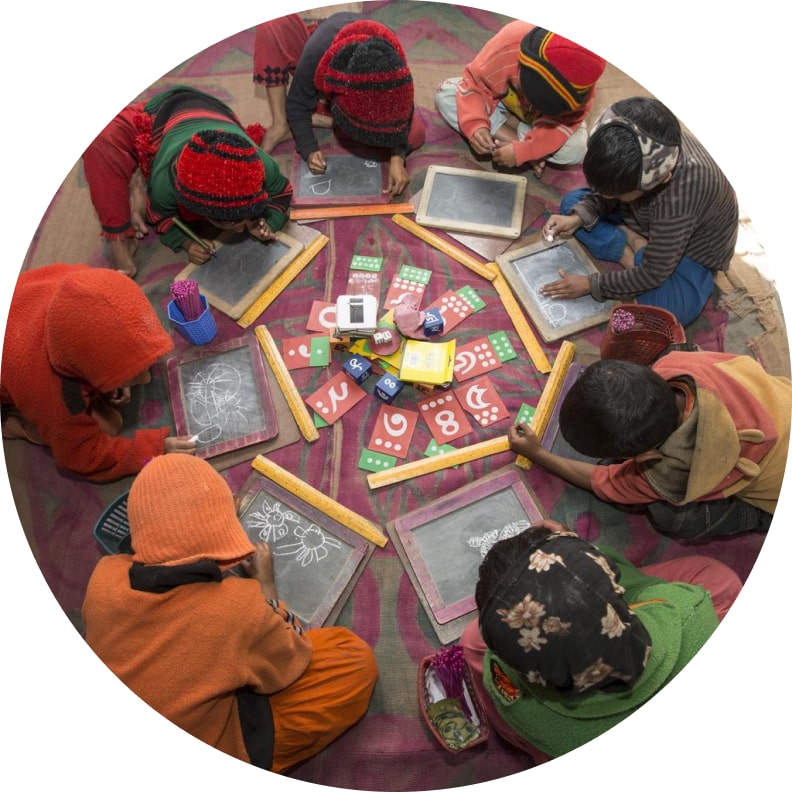 About PEMIS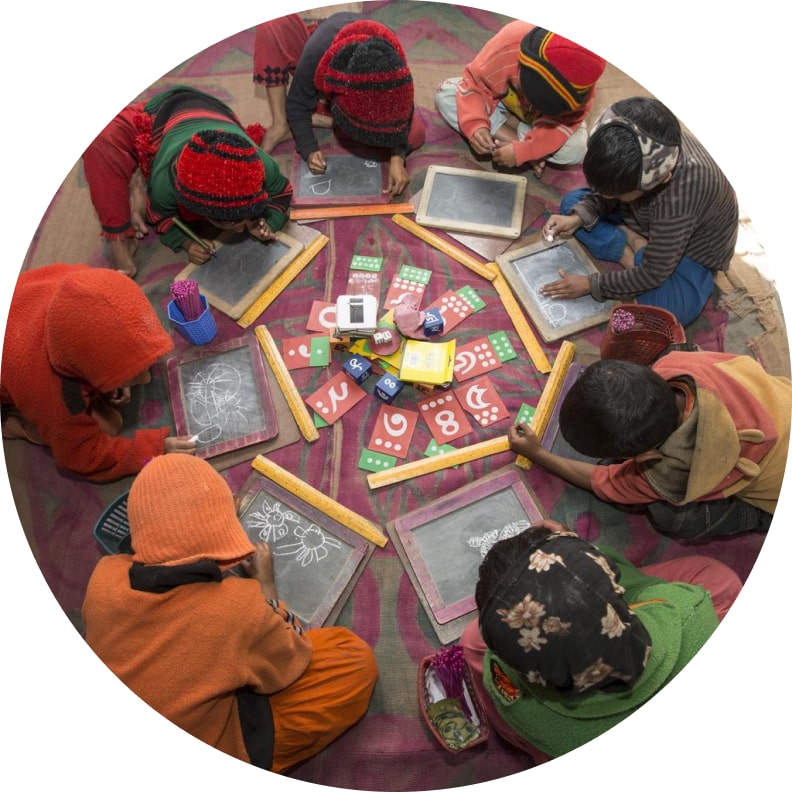 Ensuring quality education of children from pre-primary to 5th standard requires proper communication and accurate information sharing among all members from the Ministry and Directorate to the field level. This part of the country's education sector has such a large number of participants that there is no substitute for digital systems to ensure the speed and transparency of this communication and information management. The implementation of this digital information management system is PEMIS. It is a digital platform built on all the important pillars of the primary education system where everything from schools, students, teachers, school buildings, textbooks to other types of important information can be done easily and quickly like analysis, decision making, and report creation.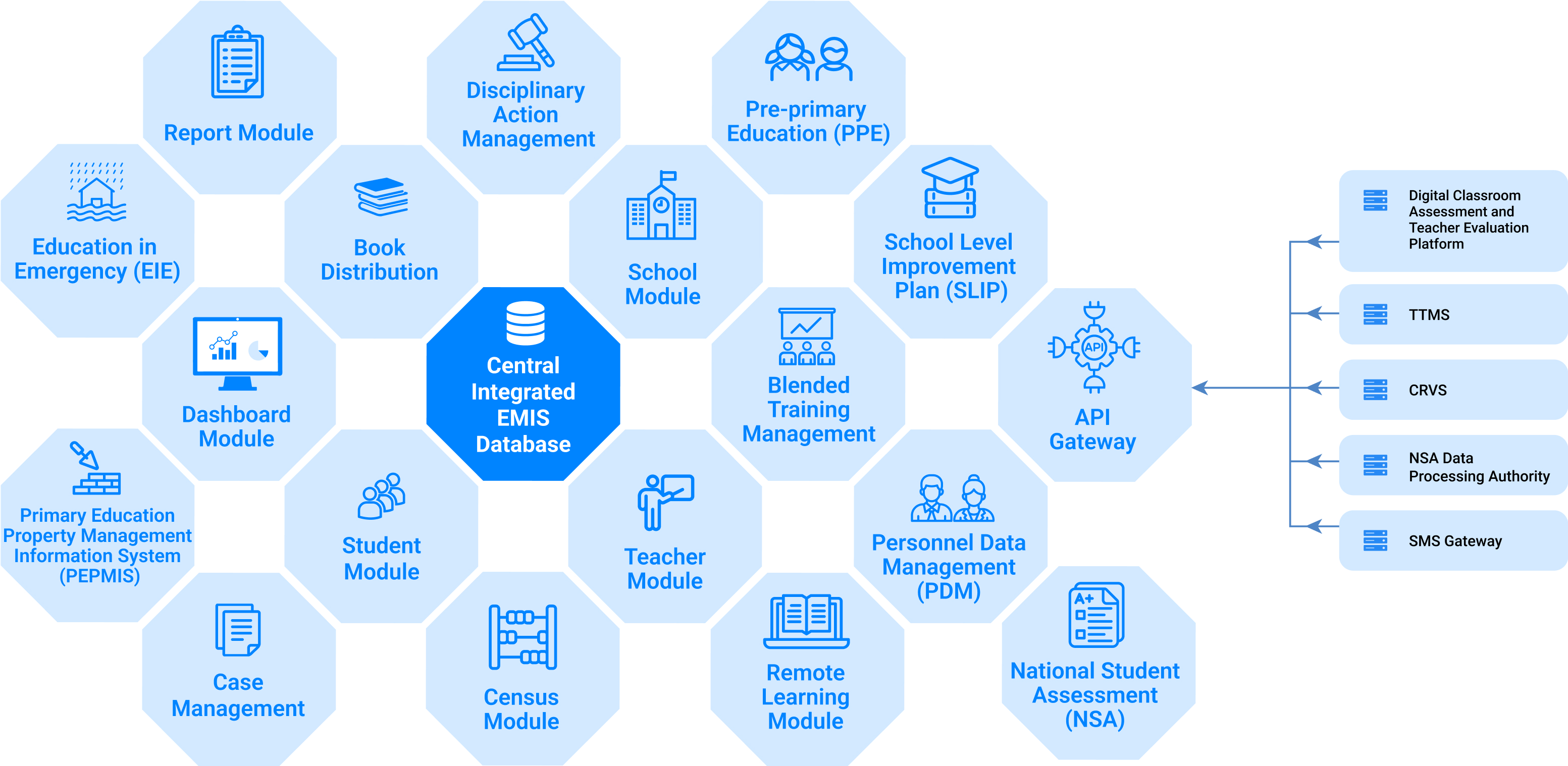 Photo Gallery
As part of the system's ongoing development process, you can take a look at some of our various activities at a glance in the photo gallery.